Welcome to the Website for the Cherokee of South Carolina!
On behalf of the Eastern Cherokee, Southern Iroquois & United Tribes of South Carolina, Inc. I would like to Welcome you to the Official Web site for the Cherokee of South Carolina, or (ah-ni-yv-wi-ya) in the Cherokee language.
Visit Our Greetings Page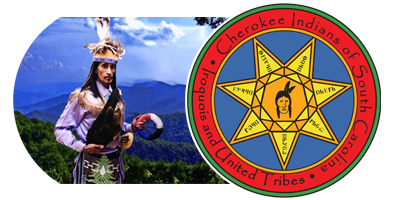 Advocacy
Tribal peoples for tomorrow's world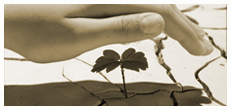 Survival helps tribal peoples defend their lives, protect their lands and determine their own futures.
Cultural Arts
Past and Present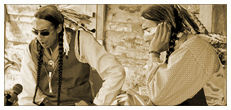 Click here to explore the cultural arts of the Cherokee Nation and other tribes, past and present.
Enrollment
Tribal Membership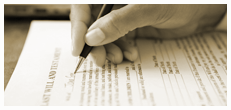 Click here to contact the Enrollment office for an Tribal Membership application. Contact information is at the bottom.