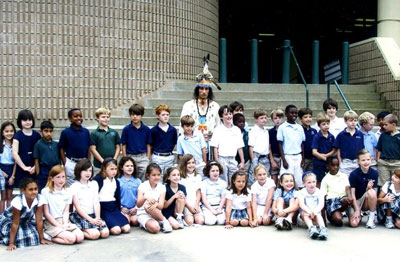 The ECSIUT Education Department
Administers various education outreach programs for K-12 schools in SC universities and civic organizations wanting to learn about Native American Indian culture, history or art. In addition ECSIUT assists it's members and Native American Indian individuals of all tribes with resources for pursuing education, continuing education, and assistance with employment and training referral programs.
The function of the ECSIUT Education department is to further develop and improve the basic education skills of adult tribal members; upgrade and improve the academic performance of eligible Native American Indian children in South Carolina….
We will help students with their scholarship search, with their scholarship planning, and with their essay development. We will help you with your essay at any time. Our critique of it is free! Please call us with any questions whatsoever. Nothing is too unimportant to ask us about.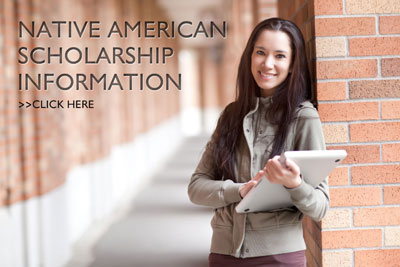 Do you want to attend a Community College and get a Degree in a field, such as an LPN, Welder, Automotive Technician, Law Enforcement, or any other field that is available at the College you wish to attend?
The Eastern Cherokee, Southern Iroquois & United Tribes of works with a number of agencies that can help anyone that has the desire to improve their education and job skills. The South Carolina Indian Development Council (SCIDC) and the Work Force Investment Act (WIA) will help you finish your high school, get a GED, help you go to a technical College and there is also on the job training (OJT) for those who qualify for placement in an OJT slot. ECSIUT can help you complete application through the South Carolina Indian Development Council. This program will pay for your Books and Tuition fees for up to two years and may even pay for further education. You must be an enrolled member of an Indian Tribe or Group with a enrollment number and be referred by the ECSIUT tribal Education Officer. You do not have belong to the ECSIUT- Cherokee Indian Tribe of SC to be Eligible ( All Native American Indians from any Tribe are Eligible). You must have a High School Diploma or a GED.
FOR THE TEACHERS (Links and Lesson plans)
http://www.teachingushistory.org/culturalInstitutions/CherokeeIndianTribeofSouthCarolina.html
http://www.teachingushistory.org/lessons/pdfs_and_docs/documents/LessonPlanSoutheasternNativeAmericansLifestyles.html
http://talking-feather.com/lesson-plans/cherokee/
http://sciway3.net/proctor/state/natam/cherokee.html
http://www.native-languages.org/scarolina.htm
http://edsitement.neh.gov/lesson-plan/native-americans-role-american-revolution-choosing-sides
http://www.learnnc.org/lp/editions/nc-american-indians/
CIVIL RIGHTS IN SC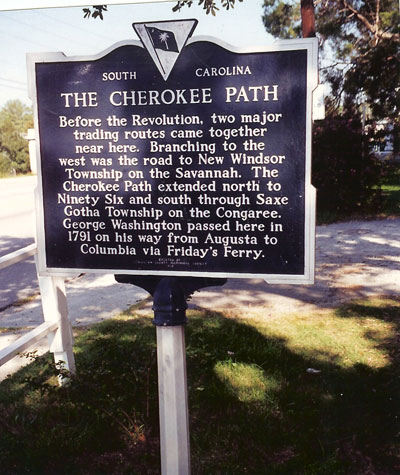 Road Trip! Through South Carolina Civil Rights History is an interactive Web site designed to help teachers and students learn about the people, events and importance of the civil rights movement in South Carolina from the 1940s to the early 1970s. The desegregation of South Carolina's American Indian Schools.
http://www.knowitall.org/roadtrip/content/consultants.cfm
http://www.knowitall.org/roadtrip/journey/integration.cfm
http://www.knowitall.org/roadtrip/broadcast/coastal/index.cfm