19th Annual Native American Indian Film & Video Festival
of the Southeast
Five days of films and video by and about Native Americans & international indigenous Peoples sponsored by the Eastern Cherokee, Southern Iroquois & United Tribes of South Carolina, Inc.
This community-based event aims to present the richness and variety of indigenous cinematic expressions. Primarily the festival is a time to educate folks about contemporary Native American talent and issues, Native theme documentaries and to discuss film and the power it has to tell Native Stories by Native people and to entertain.
SHORTS, FEATURES, STUDENT, DOCUMENTARYS, MUSIC VIDEOS EDUCATIONAL OUTREACH
Submission deadline is September 28, 2015
Check Out Our Volunteer Opportunities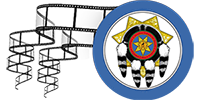 Submissions
Submission Date Coming Soon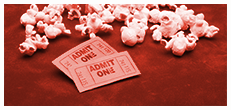 Click here to submit your film without a submission fee!
Festival Schedule
Download Available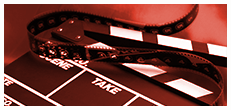 View the entire festival schedule for times and locations
Previous Winners
by year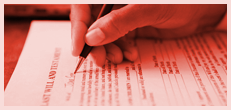 Click here to view all of the previous winners from years past