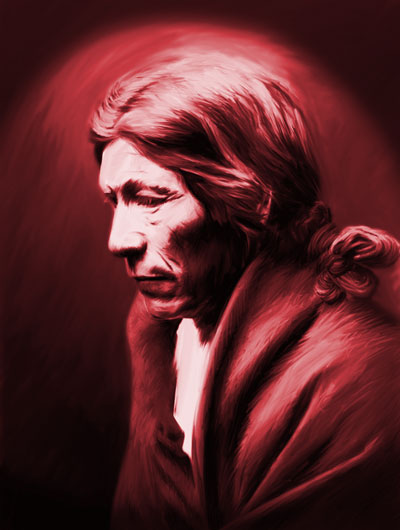 The Annual Native American Indian Film and Video Festival of the southeast …. presents an eclectic mix of urban, classic, independent and foreign films that depict the richness and diversity of the life experiences of Native American Indian people, history and culture and Indigenous people all over the world.
To promote Native American Indian & indigenous cinema and culture in the South Carolina, southeastern region of the U.S. and encourage sales of Native made films by promotion.
To distinguish the southeastern United States, the city of Columbia and the Palmetto State of South Carolina with a unique, internationally recognized Native American Indian cultural event and to contribute to SC Native American Indian Heritage tourism.
To share indigenous and Native stories, perpetuating and preserving the unique Native cultures, languages, traditions and values through celebration and education.
To present films, performances and workshops celebrating the cultures of Indigenous peoples across the Earth.
To generate dialogue and peaceful encounters between Native American Indian, the Indigenous world, and modern Western society.
For more than 500 years Indigenous people have suffered the consequences of European invasion. The monopolization of the mass media has perpetuated a false image of their culture. The festival intends to give back a voice to them, to recount history from their perspective and to share their diverse cultures and wisdom.